鋳造 CASTING


We support Japan's manufacturing business through the manufacturing of Sokeizai (castings). With 120 years of history, our refined skills and newest IT allow us to consistently manufacture [50kg to 4,000kg] of castings. With our clean facilities and talented youth staff, we are creating a path towards a brighter future.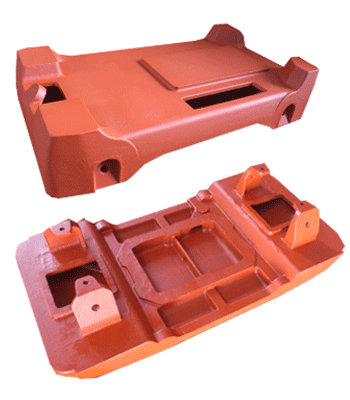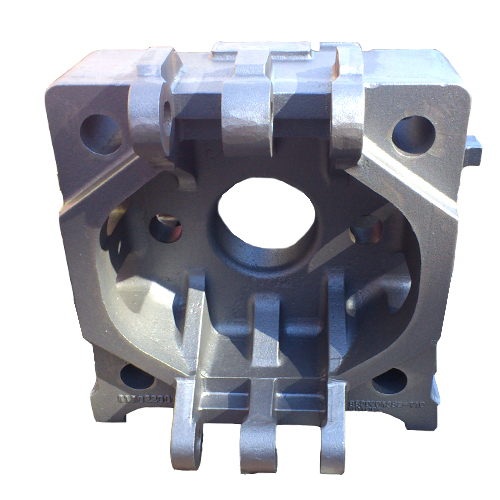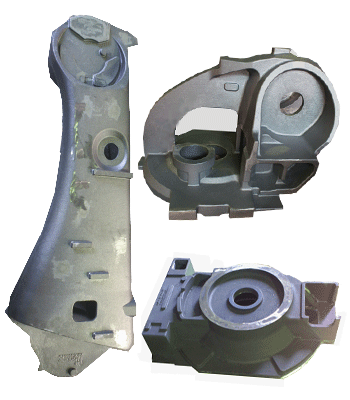 Company
CAST Co., Ltd.
Address
2 Sasakubo, Higashikaminodejima, Shirakawa-shi,
Fukushima, Japan
TEL&FAX
TEL0248-34-3971 FAX0248-34-3973
Email
info@kkcast.co.jp
--------------------------------------------------------------------------------------------------------------------

Founded in 1925, Kimura Malleable Iron has thus far manufactured ductile and malleable iron castings for use in over-sized vehicles, construction and industrial machinery brakes. Quality is expected from us, as we have received approval as a quality assured manufacturer from a major brake manufacturer. We are also credited with ISO9001. We will continue to refine our skills by responding to the needs and wants for quality castings.
Company
Kimura Malleable Iron Co., Ltd.
Address
14-4 Kanegairi Kayane, Shirakawa-shi,
Fukushima, Japan
TEL&FAX
TEL0248-23-4761 FAX0248-23-4765
Email
Kimura1@kimura-katan.co.jp
--------------------------------------------------------------------------------------------------------------------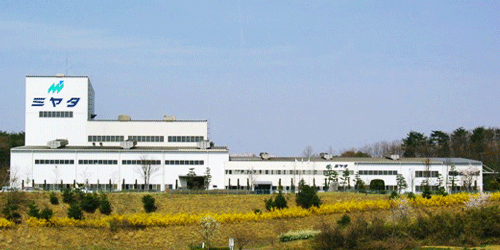 We strive to meet current standards in a flexible fashion, and can handle the entire process from the melting of metal to actual distribution. We strictly enforce quality, distribution, and schedule to meet our client orders.











Company
MIYATA Co., Ltd.
Address8-1 Yamagamiyama, Izumizaki, Izumizaki-mura Nishishirakawa-gun, Fukushima, Japan
TEL&FAX
TEL 0248-53-4111 FAX 0248-53-4112
Email
miyata@fancy.ocn.ne.jp
鍛造 FORGING
TFO Corporation was founded in 1930 as Murayama Ironworks and has since supported development of Japan's industry as a manufacturer of hot forging products. We have incorporated forging simulation and structural analysis software tools allowing us to further promote product development and its evaluation as well as handling of an entire production from prototyping to mass production. In order to answer global needs, we supply hot forging products from Japan, the US and Thailand to various industries such as automotive, construction, industrial, and agricultural manufacturers around the world.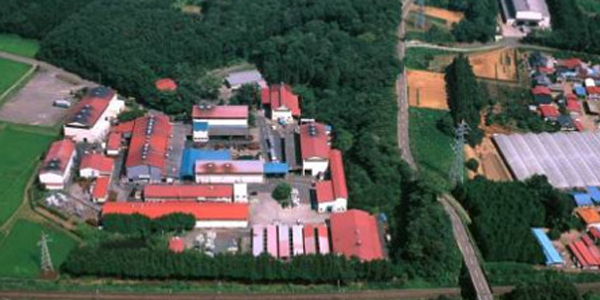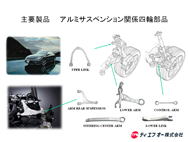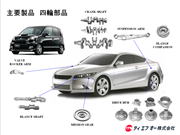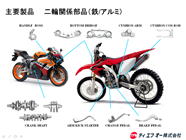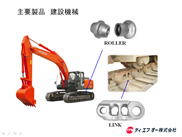 | | |
| --- | --- |
| Company | TFO CORPORATION |
| Address | 550 Nishinagamine, Yabuki-machi , Nishishirakawa-gun,Fukushima, Japan |
| TEL&FAX | TEL 0248-44-2100 FAX 0248-44-2104 |
| Email | info@tfo-corp.co.jp |
ダイカスト DIE CASTING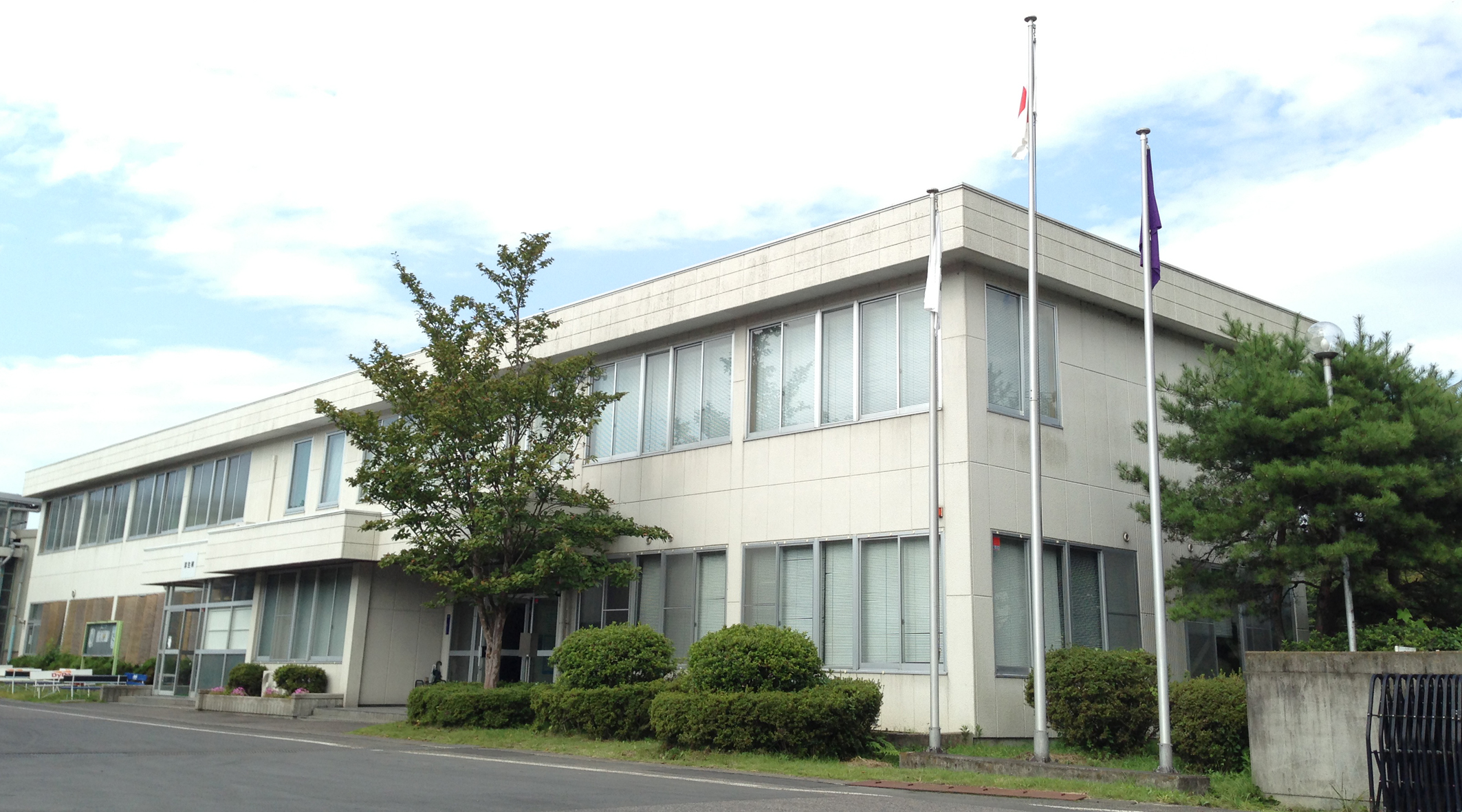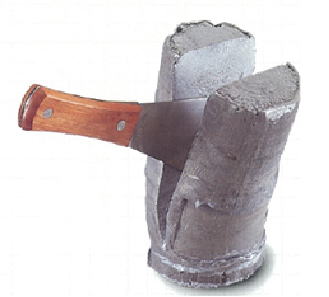 Founded in 1934, we have consolidated ourselves as specialist to aluminum die casting. Using our refined skills we have acquired through our long history, we are aggressively challenging ourselves with new endeavors such as establishing ourselves in the field of semi-solids, and conducting research on environmental protection through improvements of our products and manufacturing methods.






| | |
| --- | --- |
| Company | Kawakin Die Casting Industries Co., Ltd. |
| Address | 15 Jinba Shirasaka, Shirakawa-shi, Fukushima, Japan |
| TEL&FAX | TEL0248-28-2101 FAX0248-28-2317 |
| Email | info@kawakindc.co.jp |
熱処理 HEAT TREATMENT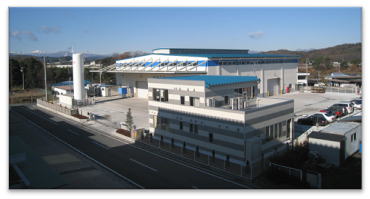 Since the founding of the company in 1959, we have followed our company motto of providing "quality, speed and value " for our metal heat treatments. We also provide services such as friction welding, shot blast treatments, coating, welding, heat treatment jig development and equipment maintenance. With 2 factories located in prime areas of Tokyo Ohta-ku, Fukushima Nishishirakawa-gun, and our main factory located in Kanagawa Yokohama-shi and open 24 hours 7 days a week, we handle 8,000t/month in products.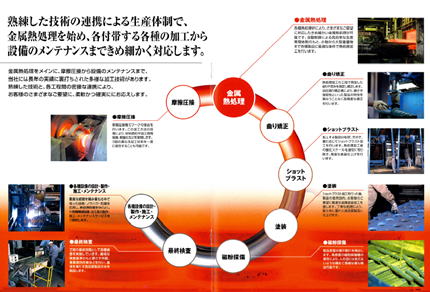 | | |
| --- | --- |
| Company | TAMURA INDUSTRIAL CORPORATION |
| Address | 880 Akazawa, Yabuki-machi, Nishishirakawa-gun, Fukushima, Japan |
| TEL&FAX | TEL 0248-41-1250 FAX 0248-41-1251 |
| Email | info@tamura-kougyo.co.jp |
金属板金加工 Sheet Metal Works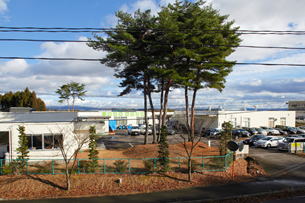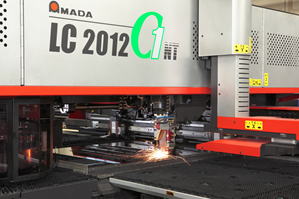 With the way needs change, we introduced [ONE STOP Production] for a flexible approach to satisfy and gain trust from our customers. We will continue to strive for perfection in our field.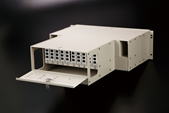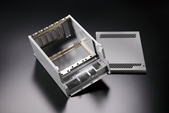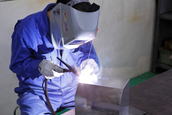 Company
SUZUMI Co., LTD.
Address
18 Kamikitsuneyama, Izumizaki,Izumizaki-mura,
Nishishirakawa-gun, Fukushima, Japan
TEL&FAX
TEL 0248-53-2635 FAX 0248-53-2941
Email
suzumi@suzumi.co.jp
機械・切削加工 MACHINING AND CUTTING


With 52 machines in place, we are a group specializing in precision cutting of complex parts. We handle everything from prototyping to mass production of precision aluminum parts used in various fields from medical, communication, defense, aerospace, semiconductor and more. We also handle the design and development (appearance tester, automatic conveyance device, remodeling of existing equipment etc.) of FA devices and will fulfill our customers' needs to increase their productivity.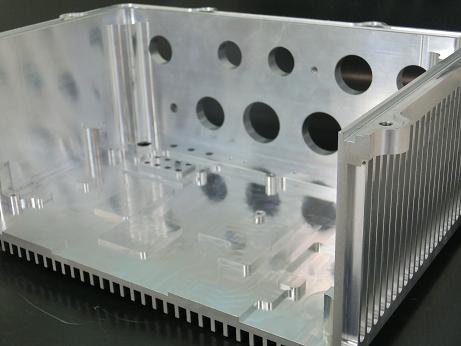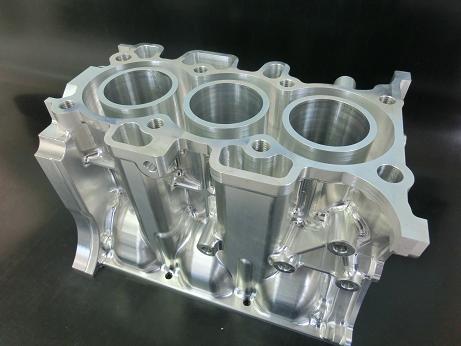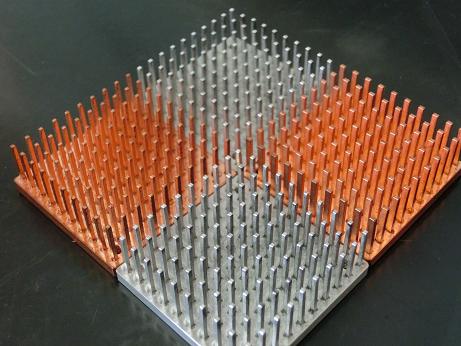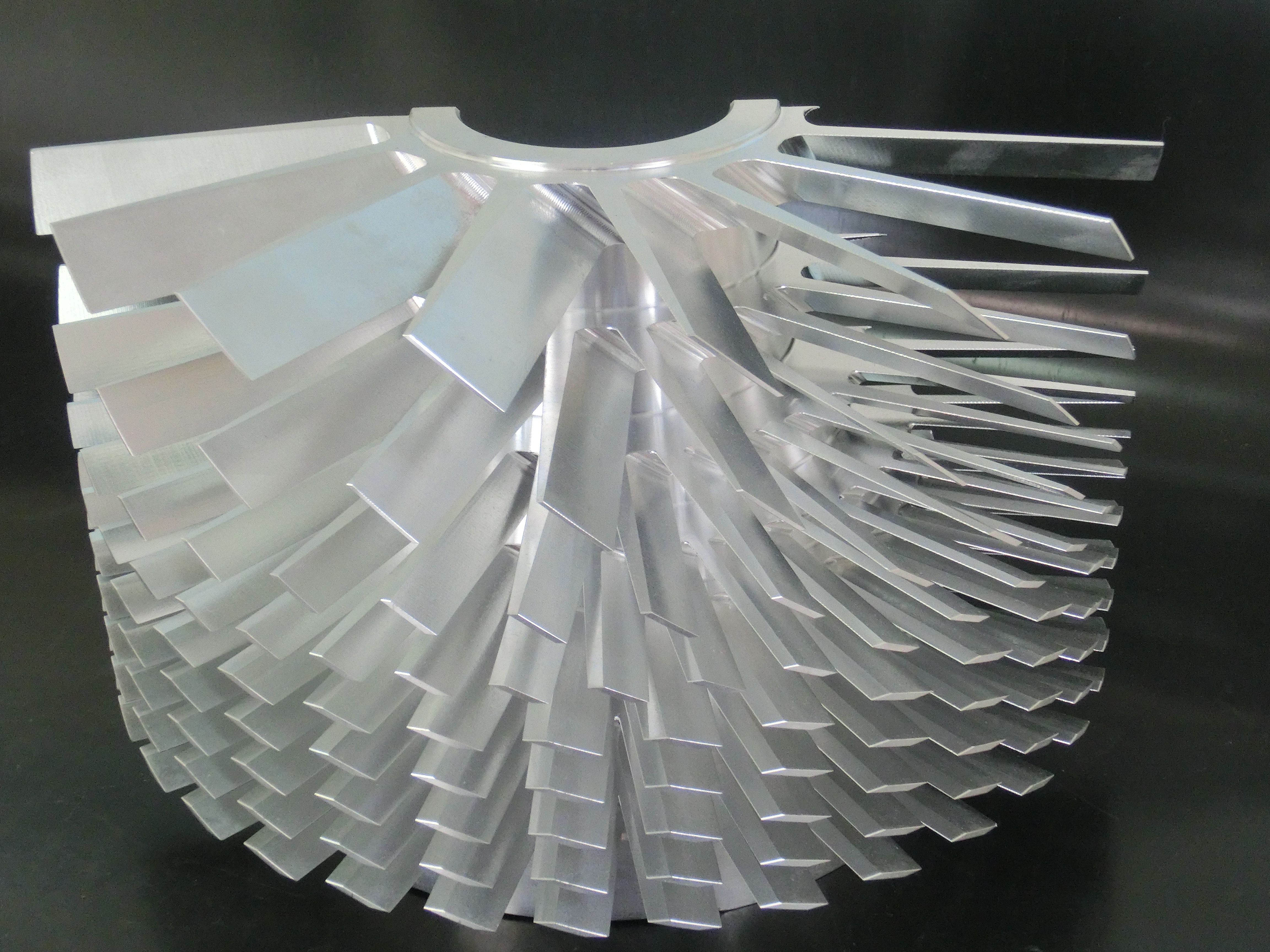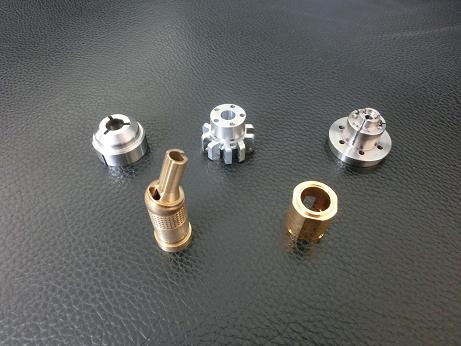 Company
SACRA-TECH Co., Ltd.
Address
250 Okurayami, Shirasaka, Shirakawa-shi,
Fukushima, Japan
TEL&FAX
TEL 0248-28-2126 FAX 0248-28-2570
Email
koubai@sacra-tech.co.jp
--------------------------------------------------------------------------------------------------------------------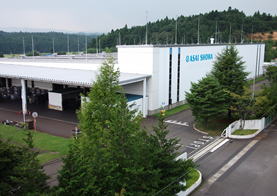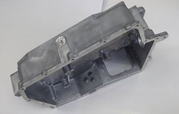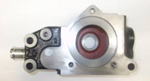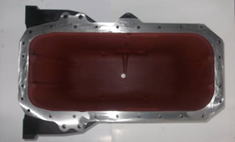 Specializing in the creation of complex parts, we fulfill customer needs for all metal products. Our factory has long-collected process designs and jig creation knowledge which are used in casting, forging, and other processes.
Company
ASAI SHOWA Co., Ltd.
Address
5 Minami, Higashi Kogyo Danchi, Shirakawa-shi,
Fukushima, Japan
TEL&FAX
TEL 0248-35-1311 FAX 0248-35-1322
Email
Showa@asai.co.jp
金属プレス METAL PRESSING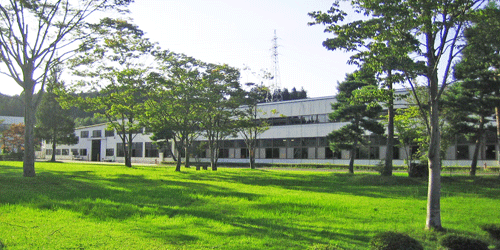 Our company was founded in 1946, with our Shirakawa plant achieving its 30th anniversary. Amid the beautiful landscape, we are producing the finest products from high-tensile steel plates, aluminums, and cold-rolled materials using the newest press technology such as transfer molding, progressive molding, and tandem molding, and utilize industrial robotics for spot welding, projection welding, and CO2 welding. With our technology, let us meet your quality, cost and delivery expectations.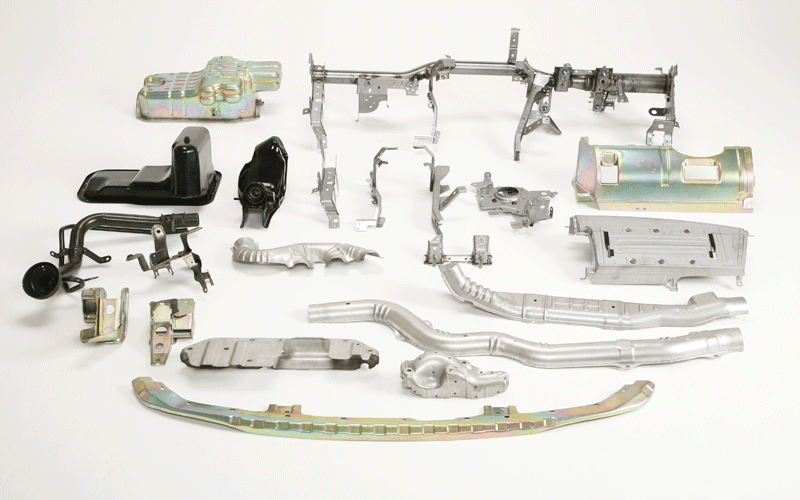 Company
Taisei Industries Shirakawa Plant Co., Ltd.
Address
1 Kita, Higashi Kogyo Danchi, Shirakawa-shi,
Fukushima, Japan
TEL&FAX
TEL 0248-34-2001 FAX 0248-34-2244
Email
shirakawa@taisei-ind.jp
CSR活動・安全活動等 協力企業 CSR and Safety in Cooperation
CSR (corporate social responsibility) and Safety
Shirakawa Sokeizai Valley is a conglomerate of various manufacturers. Aside from safety being an obvious concept, as a group and within each company, CSR is a valued concept to help contribute to our locale and its environment. With the support from Sumitomo Rubber Industries Ltd. and Nippon Kinzoku Co., Ltd., both representing Shirakawa, we will strive to promote safety, CSR and strengthen our bonds with our locale.
| | |
| --- | --- |
| Company | NIPPON KINZOKU Co., Ltd. |
| Address | 1 Kashima, Higashikamako, Shirakawa-shi, Fukushima, Japan |
| TEL&FAX | TEL 0248-34-2961 FAX 0248-34-2960 |